The EAPFP met on the 15th June for the first day of their meeting in Copenhagen at the beautiful Tivoli Hotel & Congress centre. Day one of the meeting was welcomed by Chair Niall Rowan, who welcomed all who were in attendance both face to face and virtually.
Members presented insightful national reports from their respective countries and associations which opened the room to discussions. We heard updates from: BVB, Technifuego, BBN, Cepe, ASFP, ASFPI, PFPA and ISGB. Technical officer Kees Both concluded the day with technical report that provided valuable insights and guidance within passive fire protection which demonstrated the importance and relevance of ongoing research and collaboration within the EAPFP.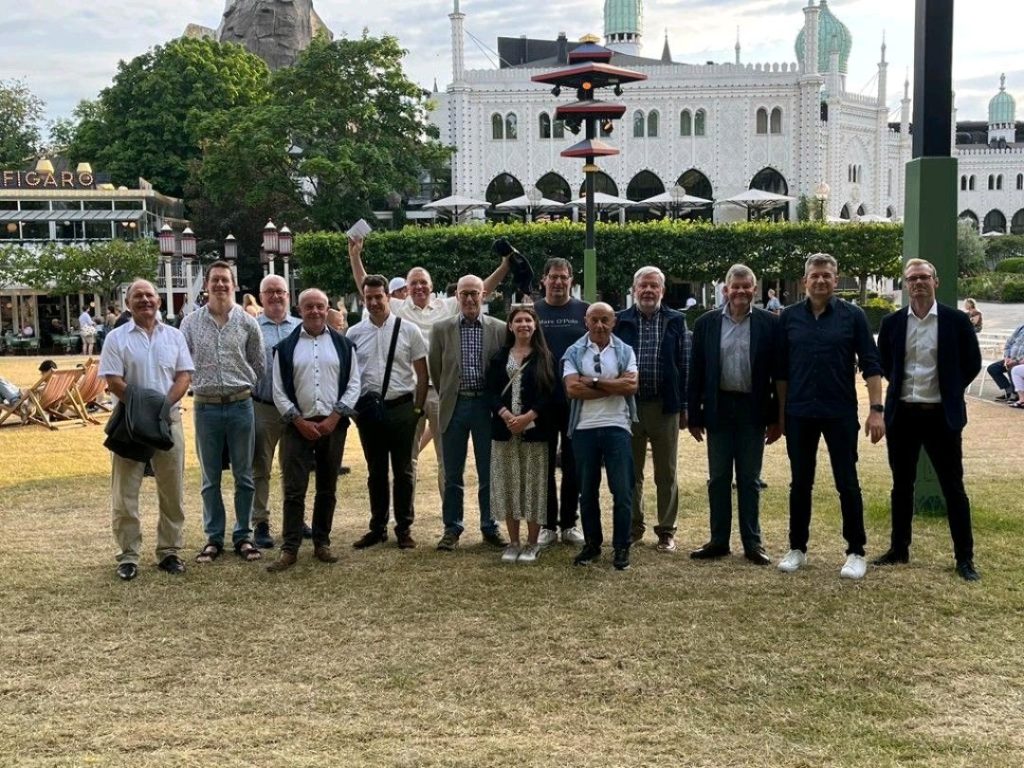 After a productive day of meetings and discussions, the EAPFP members were ready to unwind and enjoy an evening of delicious food and drinks. Our host, Scandi Supply, had arranged a remarkable dining experience at Tivoli Gardens, renowned for its exquisite cuisine and elegant ambiance. The evening began with a bubbles reception followed with a three-course meal paired with carefully selected wines.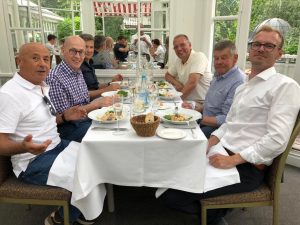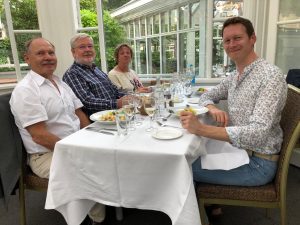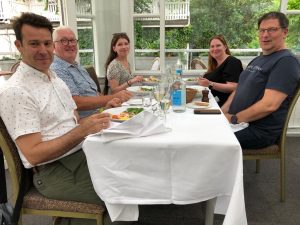 On the second day of the conference, a presentation by Oscar Nieto on 'New construction products regulations and CPR acquis' took place. As an expert in the field, Oscar Nieto shared valuable insights into the evolving landscape of construction products regulations and the impact on passive fire protection.
Roy Weghort also reported that he will be attending the Fire Safety week in Brussels from the 13th – 17th November and encourages members to represent the EAPFP at events to build networks.
Thank you to all who attended the meeting and again to our hosts, Scandi Supply. Our next meeting will be on the 27th & 28th November in Berlin.